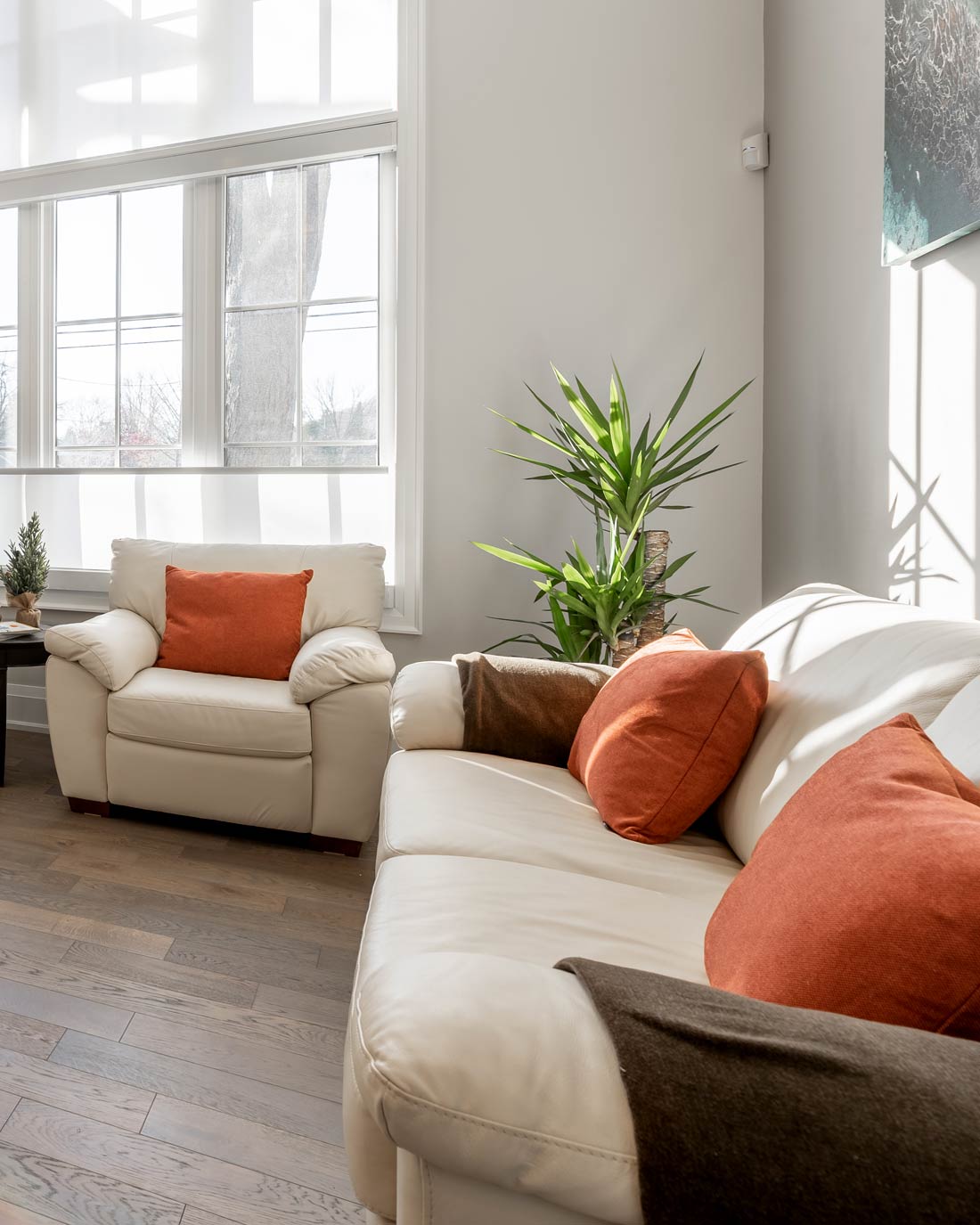 Environmental Program
Angelica Homes is mindful of the impact we leave on the environment. We're committed to leaving less of an imprint on the earth's system. Our dedication rests on using eco-friendly building materials and we're always looking for new ways to improve our environmental footprint.

As your chosen custom home builder, our obligation to practice environmental responsibility is imperative. When feasible, we use sustainable materials and methods that use fewer resources to build your custom home or construction project. The earth's natural resources are abundant, yet will deplete over time. Therefore, incorporating environmentally friendly designs and building materials is how we look to the future in remodeling, designing, and constructing your custom home project.

Angelica Homes ensures that even with the ever-changing field of green building, we are committed to increasing our knowledge to provide you with a green home. From solar-powered systems and energy-efficient windows to grey-water systems, we want to help you save money and make your environmental mark on the planet with the green home of your dreams.