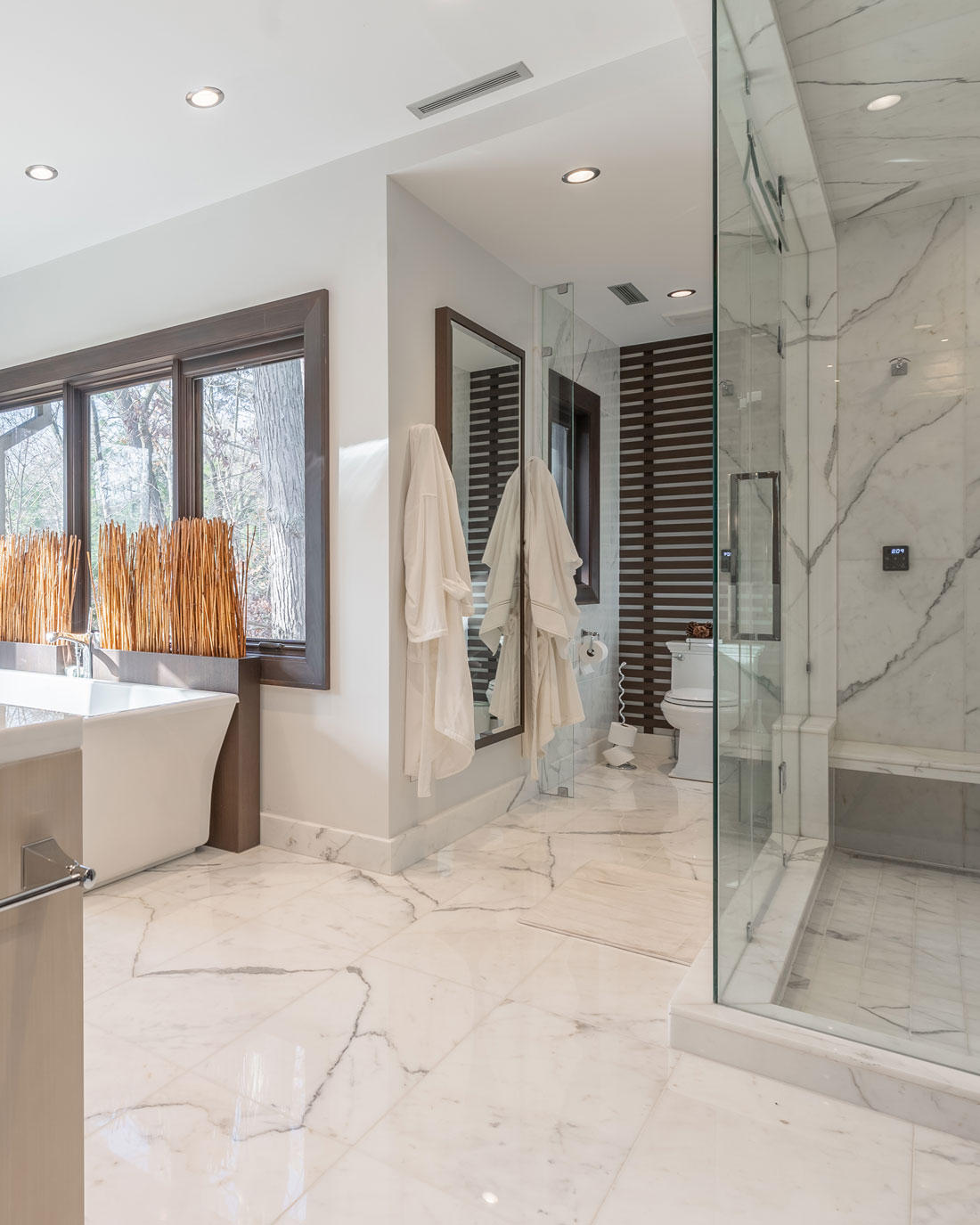 Custom Estate Homes
Bringing a vision and idea into reality for your custom estate home can be a daunting task. Members of the Angelica Homes team are seasoned custom home builders. We personally oversee construction from inception to completion for your luxury build. We're here to ease your worries and collaborate with you on attaining your dream home.

Attention to detail in the layout and planning of your custom estate home is at the forefront of everything we do. Our team will ask the pertinent questions and support you at every stage of the process. Building solid customer relationships is important to us and an integral part of our success. We aim to be informative and responsive, and will deliver your home or renovation in a timely manner.

The unique concept and design of your home reflect in our workmanship. Whether it's Contemporary, French Country, European or Mediterranean style architecture, we will work with you to create a budget and unveil an innovative and impressive design to captivate all of your dreams and desires.

Feel free to browse our gallery for project samples and contact us for more information on how Angelica Homes can bring your vision to reality.